Jim Gaffigan tickets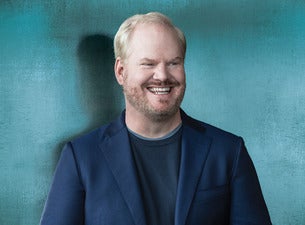 The 47-year-old Jim Gaffigan is one of the most famous comedians in America.





It all started with his appearances in television shows of David Letterman and Conan O'Brien. Comedy Central soon noticed his talent and produced the highly successful specials Doing My Time, Beyond The Pale, Baby and Mr. King. Universe, many of which were awarded platinum.

Gaffigan's humor is sometimes recognizable and accessible, but also edgy. With a unique and calm style, he makes for a fantastic evening full of good jokes about very diverse topics, from basic things like McDonalds or whales to deeper issues like religion. In Amsterdam, Jim Gaffigan will show why he is names one of the most popular comedians in the USA with a wildly funny stand-up comedy show.
Sorry, no results found for 'Jim Gaffigan'
Browse by Category